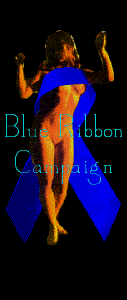 Disclaimer
---
My Naturist pages have images of non-sexual nudity. If images showing simple nudity will offend you, or you are some ultra-conservative looking for someone to complain about, please go back now.
If you continue beyond this page you will encounter nudity. If you are offended by such images, please leave now!
For the rest of you, feel free to continue on.
---

Go Back to my Home Page!
Last Updated: